Recently I've had quite a few different people asking me about where to start with graphic novels or what they should look at for their class. In a bid to help with this and not be limited by characters on Twitter here are some of my recommendations based on what has been successful in my school and my classes over the past three years during which I've taught years 3/4 , 5 and 6.
The essentials
All of these have been a huge success and serve as the perfect place to start if you want to start improving your selection of graphic novels.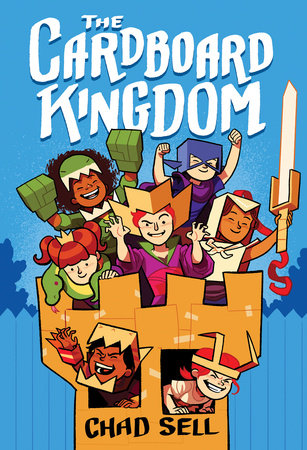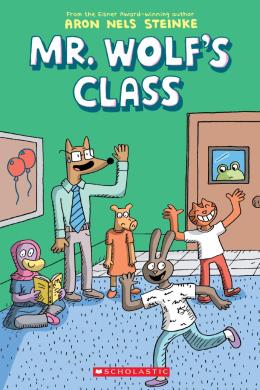 I cannot recommend these books enough and they all get read continuously in my classes. Anything by Raina Telgemeier is always hugely successful with pupils and Amulet often has a list of people waiting to read the next volume.
Worthy additions
These texts are all worthy additions to a class library but may not be as universally loved in a class like the ones above. You often a group of friends may enjoy them or fans of specific genres/ artistic style.
Most of these are suitable for all of KS2 but teachers in 3 and 4 should be wary that Nimona and Brave may be a touch too mature for the majority of their readers and are more of a 5/6 text.
Niche texts
The books below are all fantastic texts but I have found them to appeal to limited amounts of pupils often due to their specific genres or very different approach. Axe Cop for example was hugely popular with my year 4 boys but most of the girls in the class told me it was weird and they didn't like how odd it was. However if you already have a well established library these are good texts to add some diversity with or to appeal to a certain demographic in your class.
All of the books shown in this post are superb and obviously there will be plenty I have missed as well. This guide is just supposed to give a starting point and some guidance to what can be a daunting format of text. Other texts that deserve an honourable mention and may be perfect for your class are below:
Alex Rider series
Ghostopolis
Drama
Baby-sitters club
Hilo
Geiss
Lumberjanes
John Blake
Artemis Fowl
I hope this is useful for those who read it and if anyone wants to speak to me more about it or tell me about all the absolute must haves I have forgotten to mention then feel free to moan at me on Twitter!